The earliest known Forster ancestors are John Forster and his wife Lydia Barber from Lostock. John was born circa 1788 and Lydia circa 1791. They married in Great Budworth on 18 January 1814. John worked a labourer. They had 11 children. The third child, Thomas Forster, was born circa 1818 and the fifth child, Ellen Forster, was baptised on 9 May 1824 in Pickmere, Cheshire. In 1841 the family was living in Pickmere. It is believed that John died between 1841 and 1851, and Lydia died after 1871.
Thomas Forster was born circa 1818 in Pickmere. He married Ann Sanders from Marston, Cheshire on 31 December 1846 in the Parish Church of Great Budworth, Cheshire. Thomas worked as a labourer and salt rock getter in one of the salt works in Wincham. Thomas and Ann had nine children. The third child was Ellen Forster born on 17 December 1849. In 1851 they were living in Pickmere Lane, Wincham, in 1881 Wincham Lane, Wincham and in 1891 Pickmere Road, Pickmere. Thomas died between 1891 and 1901. In 1901 Ann was staying in Thornton, Lancashire with one of her grandsons, Thomas Forster and his family.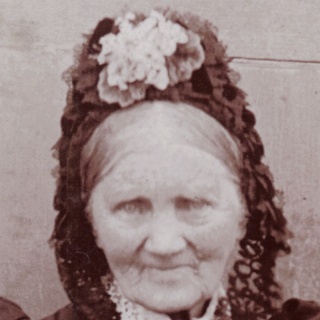 Ellen Forster, the daughter of John & Lydia Forster, was baptised on 9 May 1824 in Pickmere, Cheshire. She married Charles Leicester from Knutsford on 2 March 1843 in Warrington. In 1851 they were living in Plumley and Charles was working as an agricultural labourer. By 1871 the family had moved to nearby Tabley. They were living in New Road Lodge later know as Peacock Lodge, which was the gate house to Tabley House, where Charles worked as a gardener and general labourer. Charles and Ellen had 10 children. The sixth child, Ellen Leicester, married Thomas Hall the daughter of James and Mary Hall who also worked at Tabley House. Charles died 5 January 1902 and Ellen died 18 September 1910.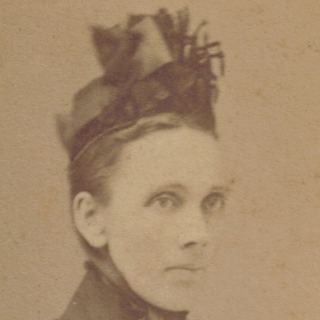 Ellen Forster, the daughter of Thomas and Ann Forster, was born 17 December 1849 in Wincham, Cheshire. On 9 February 1865 she married John Hankey a labourer from Pickmere. They had nine children, however five died in childhood. The first three all died within a month of each other. Their fifth child James Hankey was born on 9 March 1873. They lived in Brook Cottage, Pickmere. John died on 7 October 1915 and Ellen died on 19 July 1934.