Please note: Much of the early information about the Ellis ancestors has been retrieved from records on
FamilySearch.org
, which I have not personally verified, therefore some assumptions have been made.
The earliest known Ellis ancestor is Thomas Ellis and his wife Anne Jones. They had at least one child, also called Thomas Ellis, who was baptised on 9 February 1766 in Hawarden, Flint, Wales.
Thomas Ellis was baptised on 9 February 1766 in Hawarden, Flint. He married Sarah and they had six children all baptised in Aston, Hawarden.
Thomas Ellis was baptised on 2 July 1797 in Aston, Hawarden. On 17 November 1821 across the border, in Chester St Oswald, Cheshire, England, he married Elizabeth Davison also from Hawarden. They had seven children. In 1841 they were living in Wood Lane, Ewloe Town, Hawarden. Thomas was a collier and in 1851 he was a coal miner and farmer of 8 acres.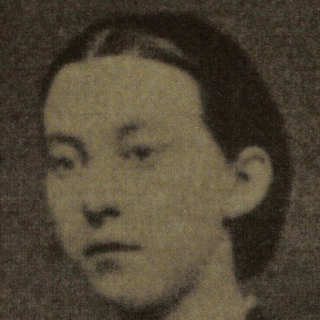 Mary Ellis was baptised on 17 July 1831 in Ewloe Station, Hawarden. On 2 March 1851 she married James Hall from Knutsford. Four weeks later, on 30 March, the night of the 1851 Census, he was with his mother and siblings in Knutsford. Mary was staying with her parents in Ewloe Town, having just given birth to their first child, Elizabeth. James and Mary had five children. They lived in The Laundry within the Tabley House Estate. Mary worked as a laundress, with the daughters helping out. The date of Mary's death is hot known but it was after 1901.