Search the GreenDavies Family History Web Site
Enter one or more keywords to search for.
Note that '*' and '?' wildcards are supported.
Search results for: gravestone in all categories


12 results found.

Refine your search by category:

2 pages of results.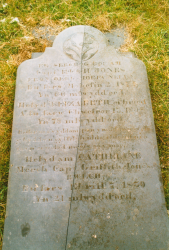 ... image of Elizabeth Jones's Gravestone ...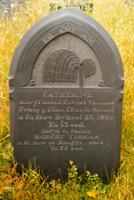 PNG file, size 250x372
... image of Robert Thomas's Gravestone ...
Result Pages:
<< Previous
1
2
Search powered by Zoom Search Engine